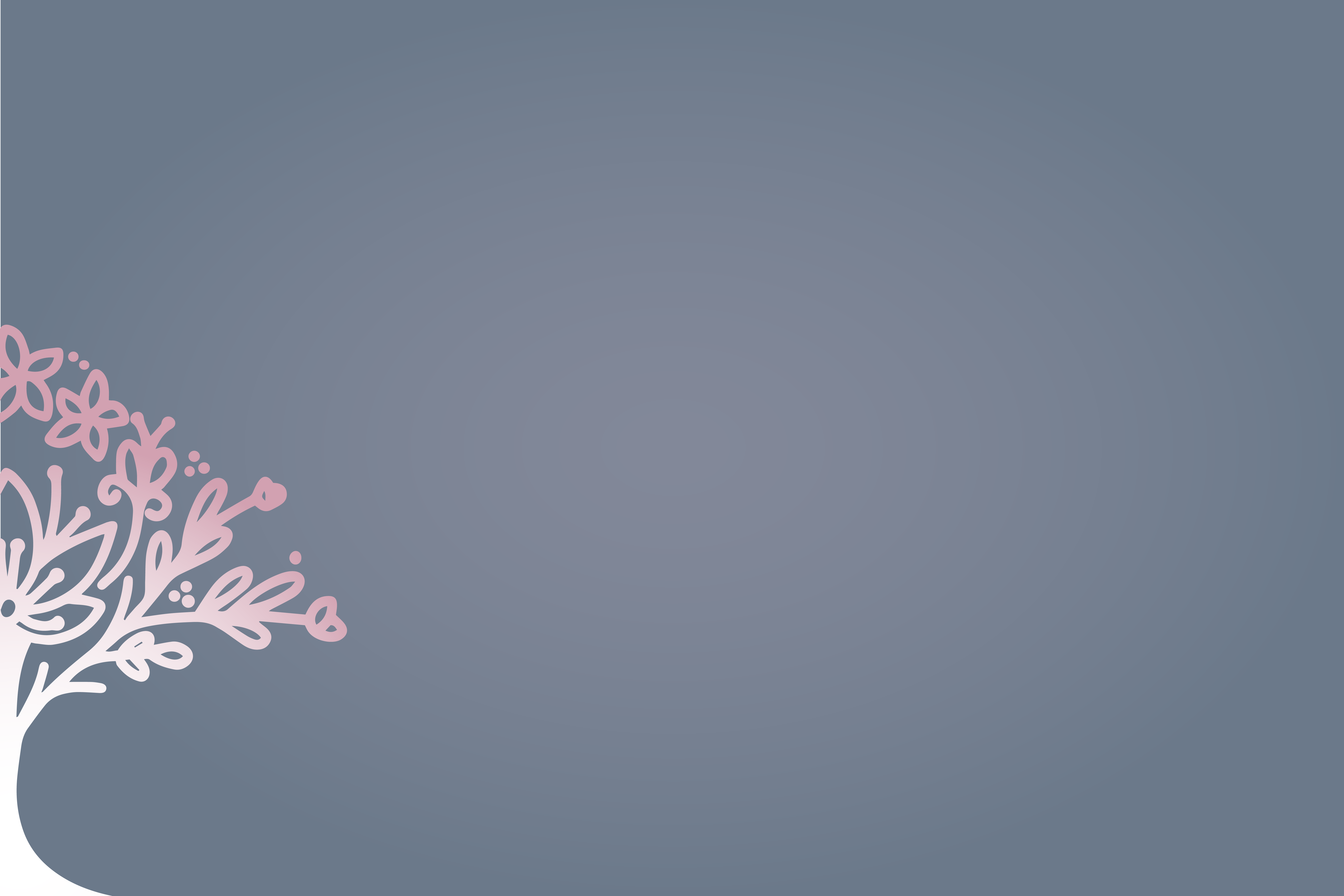 Privacy Policy
I will only release your information with your signed consent. I may discuss your case, with identifying information removed, with other healthcare providers in order to enhance the care provided.
Feel free to contact me directly with any questions or concerns you may have about the privacy of your personal information.
Cancellation Policy
Life has variables, and things often change on us faster than we'd like. However, many such changes in my schedule affects my situation, as well as those of patients who could have benefited from your time slot.
Consider your booking a purchase of my skills and time. Missed appointments, and appointments cancelled or rescheduled within 24-hours of the booking, don't allow the necessary time for others to find and fill in the time slot you held. As such, all missed and cancelled appointments 24-hours before the booking will be charged 50% of the booking cost, regardless of the reason.
I respect that last minute changes on my part affect you too. I will always try my best to be there for you when scheduled. If a situation requires me to cancel on you within 24-hours, I will book your next session at 50% of the cost of your booking.
Appointment Policy
Your booking is for the time you selected. This includes going over your health history, assessment, discussing a treatment plan that works for you, hands-on treatment, a short reassessment to document improvement and next steps, as well as discussing your home care plan.
The techniques we decide on can have an impact on how quickly you see results. For example, passive techniques are more relaxing, but may not yield results as quickly. Myofascial work, especially for those who've never had any, generally takes up a lot of time.
If you are looking for a relaxing session, gentler techniques, addressing multiple concerns, and/or a full 60-minutes of hands on time, consider booking 90-minutes, to make sure you are getting the treatment you want and need.
Refusal Policy
I offer all new clients the opportunity to have a short chat prior to booking with me. This allows you to understand who I am, how I work, and decide if I am a good fit for you. I also take that time to clarify my policies, expectations, and the boundaries of my scope of practice.
I aim to set up a therapeutic relationship based on clear communication and mutual respect. Despite this, for my safety, I reserve the right to refuse treatment at any time.
These include, but are not limited to: inability to follow the polices and expectations discussed, discrminatory / sexual comments or behaviour, infectious conditions that have not been cleared by an appropriate medical professional prior to your session, etc.