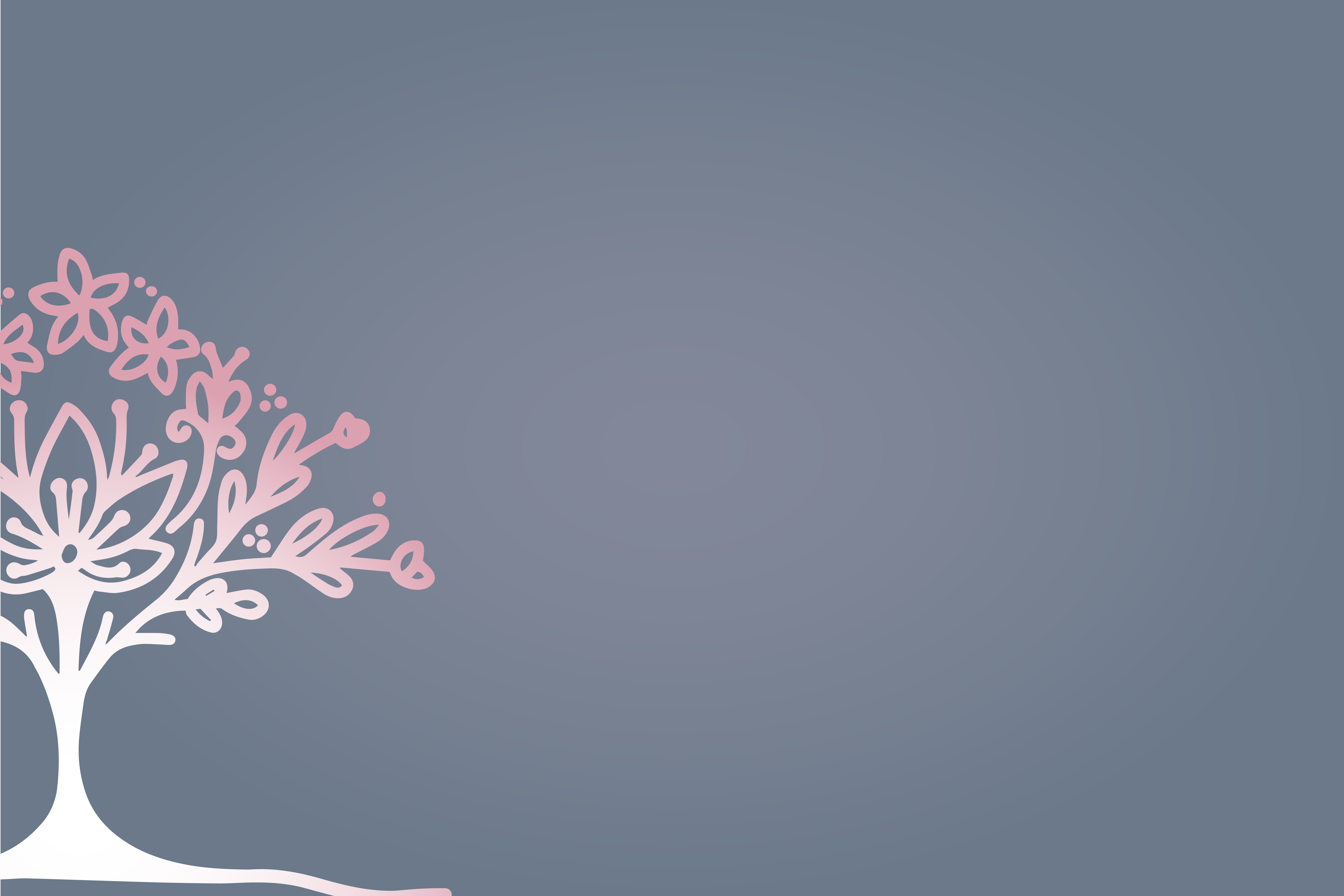 Self care starts with great health care
Massage Therapy & Manual Osteopathy for pain relief and wellness in South Etobicoke.
book now
Located at 2477 Bloor Street West 2nd Floor, Toronto, ON M6S 1P7.
Comprehensive Treatments
I don't offer short, symptom-treating sessions. Each booking includes assessment, treatment, and home care that views your body as a whole, self-healing unit.
Detailed Intake
I have a (possibly painfully) long intake form. Why? Because the more I know about you, the less appointment time we spend understanding the problem.
(Re) Assessments
My assessment includes considering your personal symptoms, habits, and physical assessment results. Reassessment tells you immediately whether treatment is helping.
Really Comprehensive Treatments
I work on muscles, fascia, skin (scar tissue), tendons, ligaments, joints, and more. Skip guessing who treats what and try comprehensive care.
High Quality
From training and textbooks, to an oversized hydraulic table with with full table warmer, I continue to look for ways to provide you with the best experience possible.
Safety and Sanitization
In addition to Ministry of Health protocols on sanitization and safety, I use an air purifier during appointments and allow a half hour between them to air out the treatment room.
Consent at All Times
Assessment through treatment, you can modify or stop your session at any time. Feel free to speak up so we can find a way to get you healthy AND happy with the process.
Care and Respect
Insecure about your size, shape, or function?
As a total nerd, I see you,(in the form you exist right now) as a miracle. I'm honored by your trust, and promise my care and respect.
Less Me, More You
My goal is to keep expanding the time between sessions using habit changes and home care plans, until you feel in control over your health.

I'm Tahmina, a Registered Massage Therapist, Manual Osteopath, entrepreneur, student, mother, baker, dancer, crafter, hockey player, general nerd and hobby collector.

I understand living busy lives and letting your own care slide until small aches become chronic pains that disturb your health and happiness.

I used to spend hours at my desk before rushing into whatever sport I was into. Eventually my poor posture and bad habits became injuries that wouldn't let me get back to feeling good, no matter what I tried.

What started as research turned into diplomas in Manual Osteopathy and Massage Therapy. I thought I'd stop there but I'm currently pursing my diploma in Acupuncture. I just can't learn enough about the miracles that are our bodies, and how to help them work best.

I help women who are tired of living in pain find the right combination of treatment and home care strategies that can make real changes in their quality of life.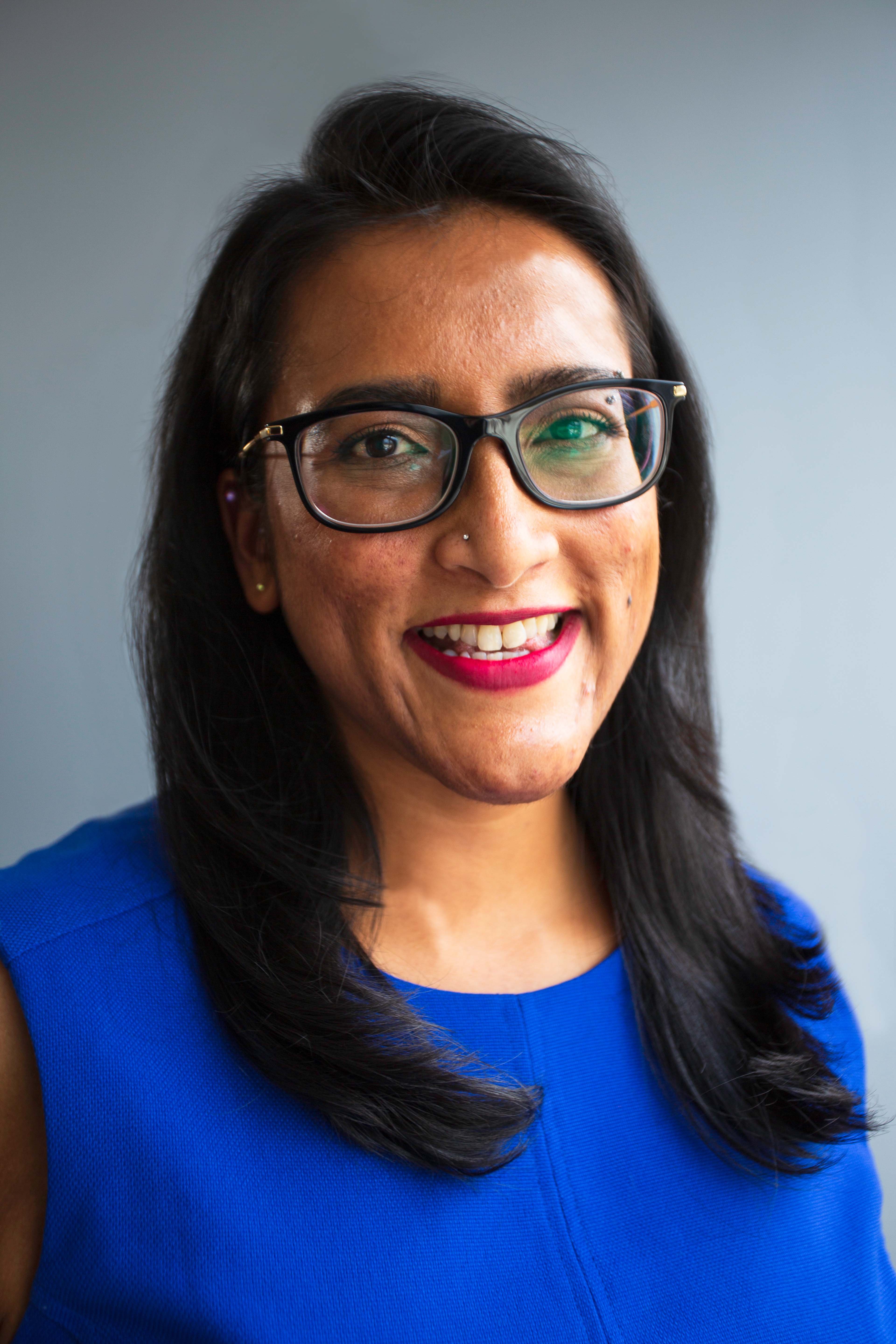 Services & Rates
Whether you book Massage Therapy or Manual Osteopathy, you can expect the best of my skills to help you feel your best.
Each session includes:

- assessment of your condition
(including contributing factors)
- thorough muscle and fascial work
- gentle joint mobilizations
- assisted stretches and functional mobility exercises
- reassessment to mark progress and decide next steps
- a home care plan catered to your life

Here are some of the techniques I use.

* Please note I do not use massage or osteopathy to treat dysfunctions of visceral organs


Registered Massage Therapy & Manual Osteopathy:

Each session includes assessment, treatment, and a home care plan. In order to give yourself adequate time, consider booking 90 minutes for your first session.

90 minutes _____________________________________________ $190

120 minutes _____________________________________________ $240

Visa, Mastercard, and American Express are accepted forms of payment.

All services are subject to 13% HST.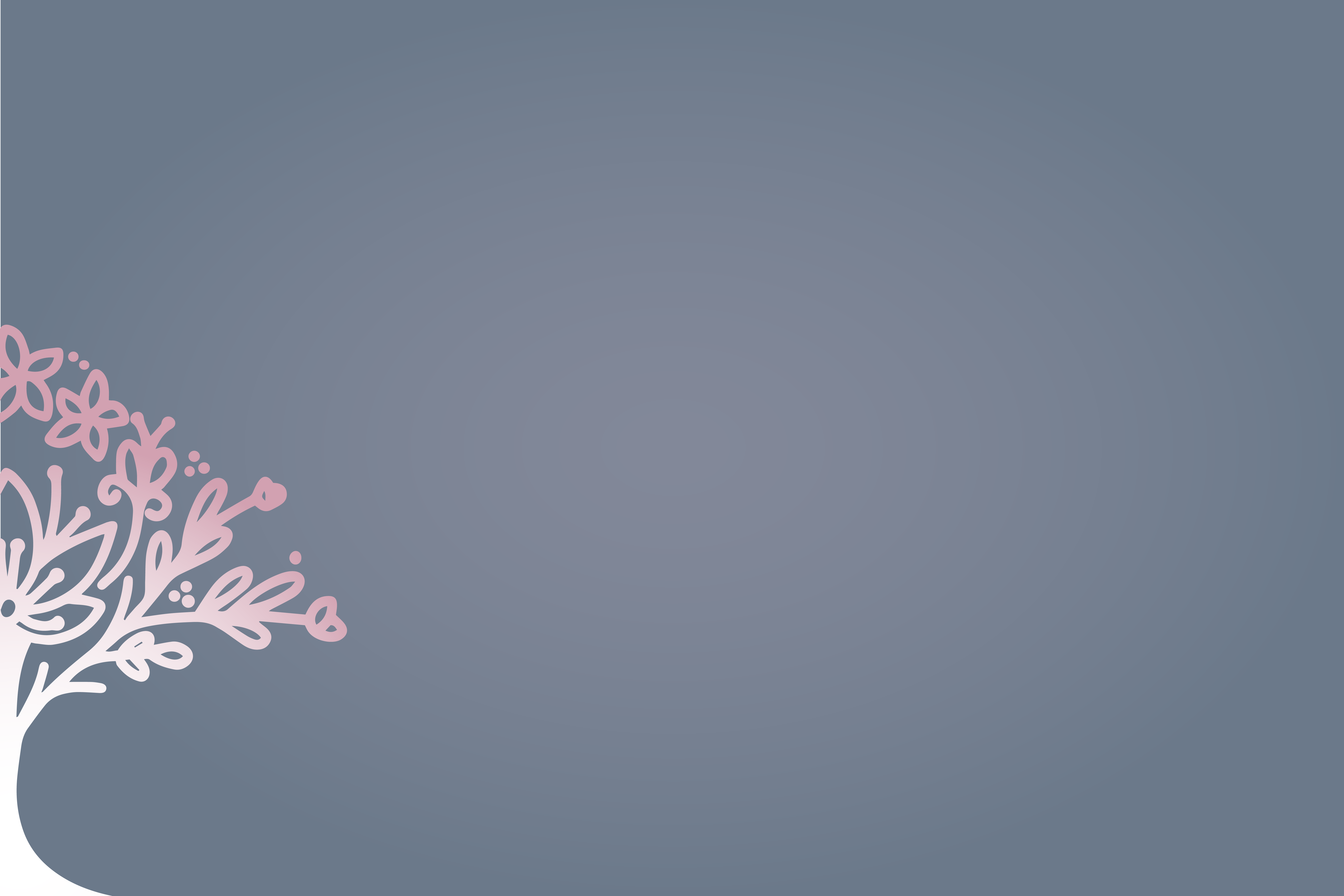 Frequently Asked Questions
Should I book Massage or Osteopathy?
I do my best to help you feel your best, regardless what you book.
Will my insurance cover the treatment?
Registered Massage Therapy is covered by most health care insurance plans. Manual Osteopathy depends on whether your specific plan accepts my Osteopathy Association, ACMA. It is your responsibility to check with your insurance provider regarding your coverage.
What is osteopathy?
It's a system of treating the body as a whole, comprehensive self-healing unit.
What if I just want the usual massage?
Oil massage while the client is passive is fantastic for relaxing, but not always the most effective way to treat. If that's what you prefer, just let me know and I'm happy to accommodate you.
What kind of pressure do you use?
My pressure depends on the technique used, the state of the tissue I'm treating, and the preference of the client.
What if I need to cancel?
Understandable, you are able to cancel online through the booking system. However, if you cancel within 24-hours, my cancellation policy will apply.
Is my appointment private?
Everything from your online forms to my treatment notes are private. For more information, see my privacy policy.
Is the treatment with clothes or without?
Your treatment plan may include some assisted stretching, active massage techniques, and/or exercises. To facilitate this, it's recommended that you wear something comfortable to move in.
Do I have to do the clothed part?
Not at all. After your assessment I will present the treatment plan I think will work best for you. It's up to you whether you want to modify it to be more relaxing.
Do I have to do the unclothed part?
You choose!
Is there parking?
There is street parking on the Queensway, as well as parking along Inverleigh Drive. Just make sure to note where there are no parking signs when parking along residential roads.
When should I arrive?
Please arrive for your appointment 5 minutes early, remove your shoes, and have a seat at the front of the studio.
What if I have allergies?
If you have any allergies to lotions or oils, or environmental allergies, please let me know so I can accommodate you.
Do you do cupping, taping, etc.?
See my list of techniques. Any tools I find necessary for your treatment plan are included in the cost of your session.