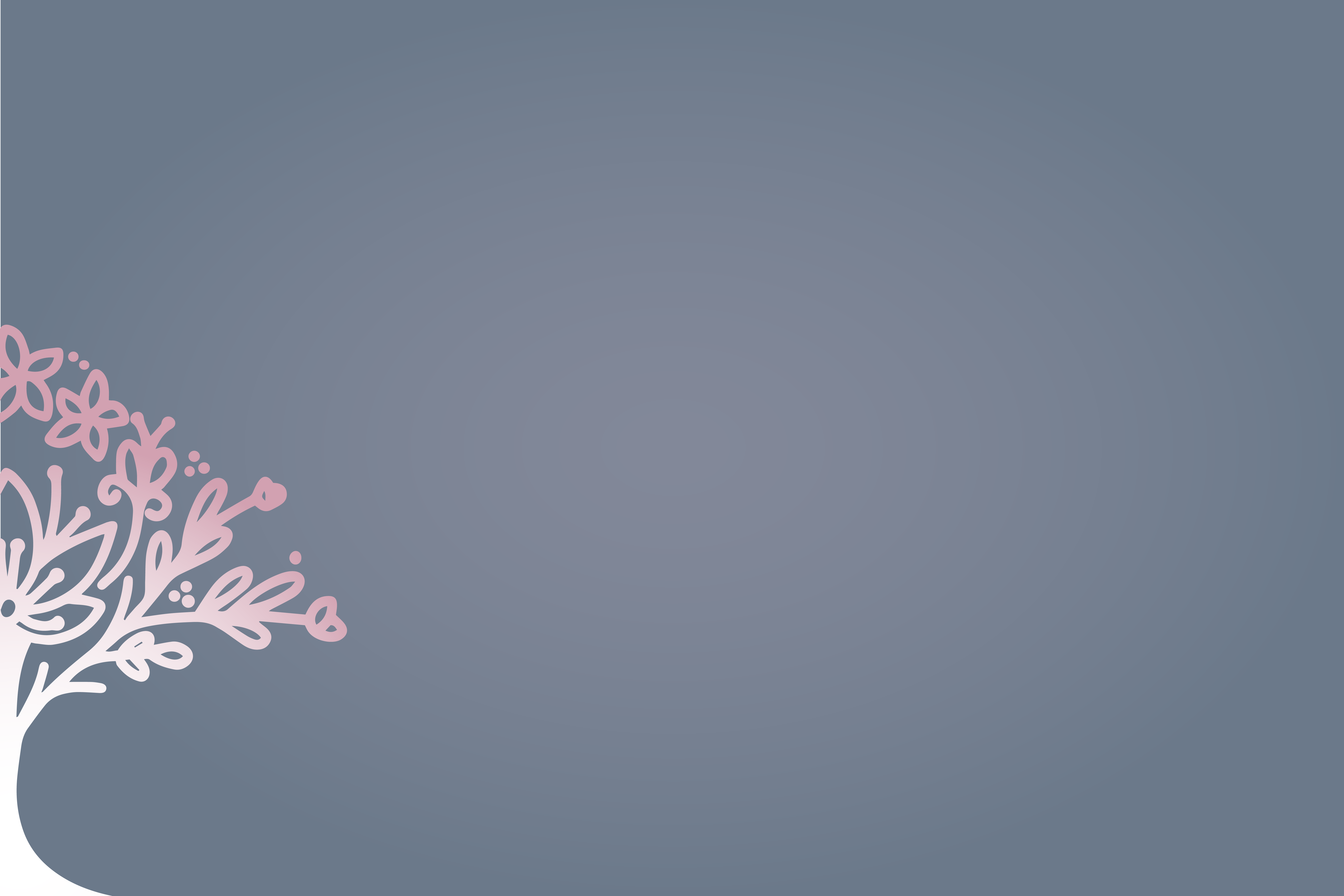 Techniques
Looking for a specific technique, preference or modality? Here are some of the ones I use:

---
Relaxation Massage

Deep pressure Massage

Reflexive Massage

Trigger Point Therapy

Myofascial release

Active Release Therapy

Proprioceptive Neuromuscular Facilitation

Muscle Energy Techniques

Strain - Counterstrain

Joint Mobilization

Manual Lymphatic Drainage

Cranial and Facial Massage

Cranial Sacral Osteopathy


Various Hydrotherapies

* Please note I do not use massage or osteopathy to treat dysfunctions of visceral organs
See something you like?
Coming Soon!
---
Cupping

Hot Stone Massage

Table Top Thai Massage

Acupuncture
Want to know more?